Our Dedicated Staff
Filter by location: Front Office Staff
Front Office Staff
Novato, CA
Our administrative team is highly trained and experienced in all the logistical aspects of our cosmetic business to provide expert customer service. Aesthetic Team
Aesthetic Team
Novato, CA
Our aesthetic team consists of certified professionals who are well-versed in aesthetic care and work diligently to provide outstanding results.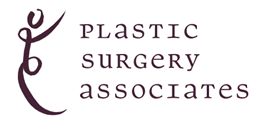 Surgical Team
Surgical Team
Novato, CA
Our first-rate surgical team has years of hands-on experience and specialty training under their belt, allowing them to provide safe, quality care.