Media Coverage
Dr. Francisco Canales and Dr. Heather Furnas are among the top plastic surgeons in California, as such, they are frequently asked to speak, train, and lecture about the latest innovations and advancements in plastic surgery today. Together, they are recognized leaders in the field of aesthetic surgery and each brings over 20 years of experience to Sonoma and Marin County.
Speaking Engagements
Presented at the following conferences:
---
Awards & Achievements
---
Published Articles
---
---
---
---
---
---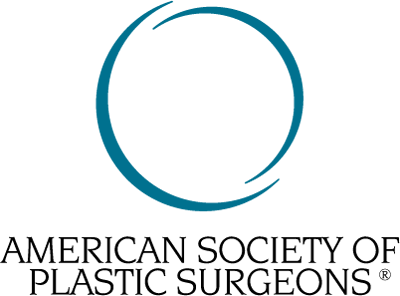 Having plastic surgery? Then your plastic surgeon probably told you not to smoke. That's good advice. But that doesn't mean you can reach for a substitute. Nicotine wears several masks that may seem seductively harmless, but don't let them fool you! Nicotine gum, patches, snuff, chewing tobacco, cigarettes, pipes, cigars, and even trendy e-cigarettes have one thing in common: Nicotine.
Click here to read the full article.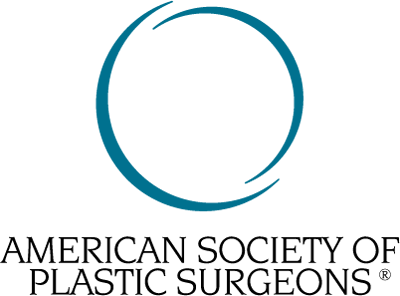 As the holidays roll around, people sometimes call my plastic surgery office inquiring about giving the gift of plastic surgery. A wife may want to pay for her husband's eyelid lift, or a husband might ask to surprise his wife with a breast augmentation.
Click here to read the full article.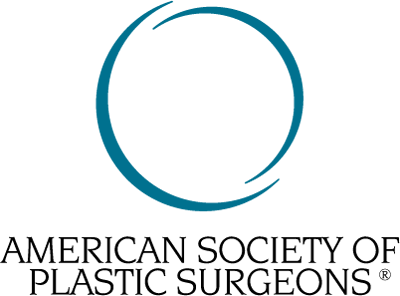 If you're having plastic surgery, you're probably putting 100% of your focus on choosing your surgeon. But where you have your surgery is as important as who does your surgery. An excellent
surgeon is likely to operate in a safe operating room, which means one that has been accredited by a recognized national certifying agency.
Click here to read the full article.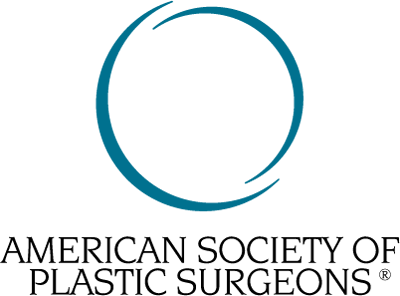 The number of labiaplasty procedures done in the U.S. jumped 400% between 2011 and 2015. One of the biggest reasons for that growth may be that people are finally talking and writing about female genital plastic surgery. From the noninvasive treatments, like ThermiVa and Viveve, that help with dryness and vaginal laxity, to surgical procedures, like labiaplasty and vaginoplasty, the field is growing.
Click here to read the full article.
---